Greetings!

Welcome to the newsletter for the Find TB Resources Website.

The purpose of this monthly newsletter is to inform you about the featured Highlight of the Month, additional helpful resources in the database, and other updates to the website.
Highlight of the Month

This month's highlight is Electronic Recording and Reporting for Tuberculosis Care and Control from the World Health Organization. Recording and reporting of data is a fundamental component of care of patients with tuberculosis (TB) and control of the disease. This guide provides practical advice for countries planning to introduce electronic recording and reporting systems, or to enhance existing systems.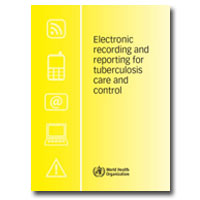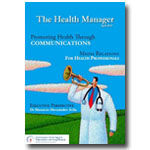 The Health Manager: Issue on Communications, from The Union.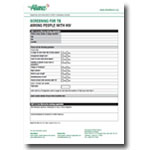 Tuberculosis Screening Tool, from the International HIV/AIDS Alliance.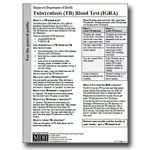 Tuberculosis (TB) Blood Test (IGRA), from the Minnesota Department of Health Tuberculosis Program.