Print Version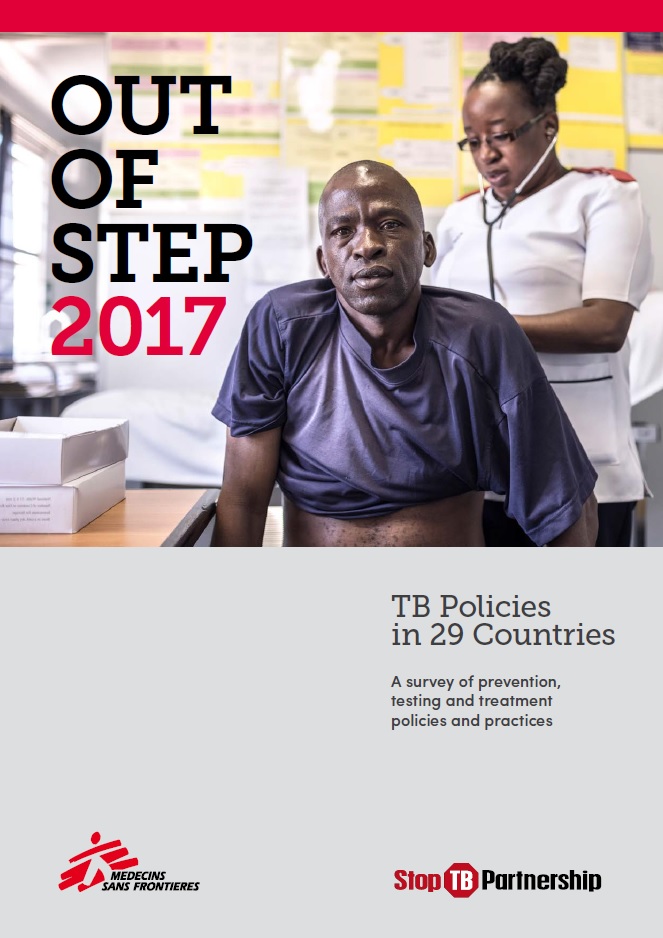 Out of Step 2017: TB Policies in 29 Countries
Author:
Stop TB Partnership, Doctors Without Borders/Medecins Sans Frontieres
Abstract
This report presents the results of a survey of 29 countries on national TB policies and practices. The report was created to identify gaps in implementation and monitor progress towards ending TB.
Publisher:
Stop TB Partnership, Doctors Without Borders/Médecins Sans Frontières
Audience(s):
Advocates, Policy Makers
Topic:
Advocacy/Communications, Guidelines
Disclaimer: The information on the Find TB Resources Website is made available as a public service. Neither the Centers for Disease Control and Prevention nor the National Prevention Information Network endorses the organizations, Website s, and materials presented. It is the responsibility of the user to evaluate this information prior to use based on individual, community, and organizational needs and standards.